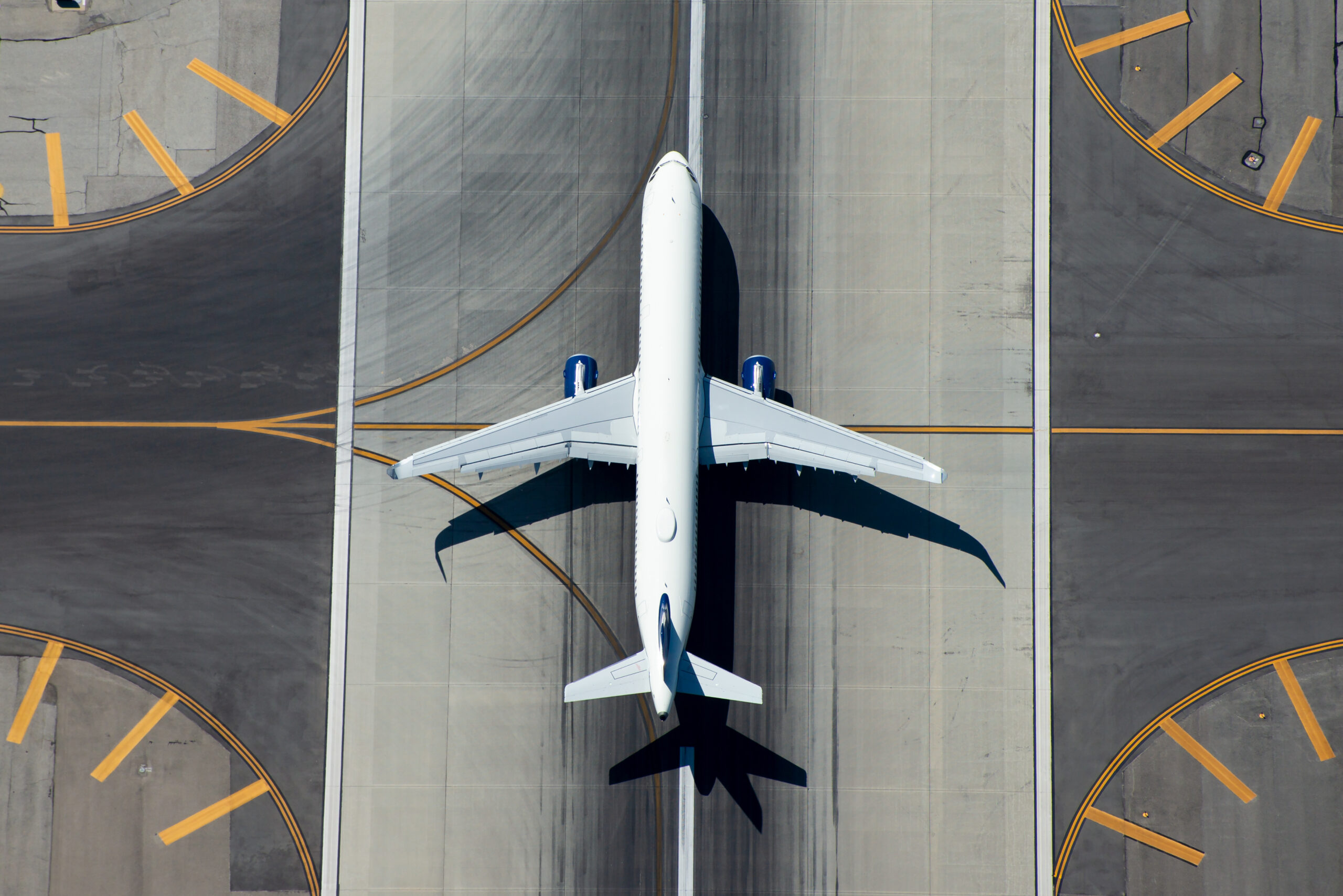 NavDelta is a consulting group specialising in the provision of advisory services to the aviation community. Our expertise comprises instrument flight procedure design (including PANS-OPS training courses), associated aeronautical impact assessment, obstacle limitation surfaces (OLS) evaluation and aeronautical studies.
NavDelta is ready to provide high-quality solutions that are tailored to your individual needs. Integrating customer's specifications and expectations, while maintaining safety standards, we bring every project from the very departure until a smooth landing and a successful completion.
Working together with NavDelta means working with people who create our joint venture. We strongly believe in sharing experiences and giving each other a helping hand to ensure that our solutions provide the best possible outcome and correspond perfectly with your individual needs.
The consulting group consists of active European ANSP`s flight procedure designers, aviation consultants with vast experience in international projects and university lecturers with expertise in various areas of the aviation industry. Therefore, NavDelta is able to provide highly efficient solutions within the scope of flight procedure design, aeronautical consultancy, aerodrome protection as well as noise abatement and environmental issues.
To make sure that all services are of the highest standards, our staff is thoroughly and frequently trained at state-recognized institutions and always up-to-date with current developments and applicable regulations (e.g. ICAO SARPs, ICAO DOC 8168 PANS-OPS, ICAO Annex 14, ICAO Annex 16).